FREE SONG OF THE WEEK! by This Song's For You
THIS WEEK'S FREE SONG OF THE WEEK

We Are On Hiatus For The Summer

Welcome to the newest feature from the good folks at This Song's For You - the amazing non-profit music production company (the non-profit status is unintentional, by the way).
Please bookmark this page and look for new Free Songs of the Week in September!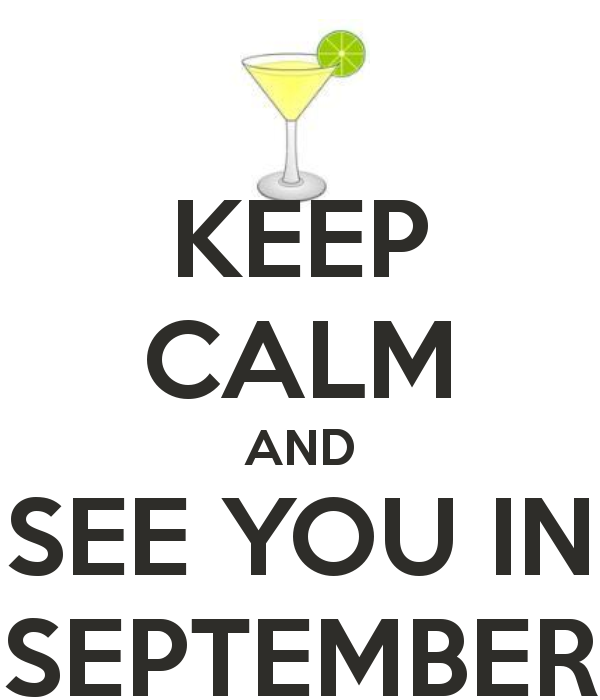 Featured Artists on This Song:
Please leave us some comments below, and share the page with your friends!
Different song every Monday. On Twitter use Hashtag #MusicMondays
We're on Twitter! twitter.com/ThisSongsForYou
Thanks! Tom & John
(Website best if viewed on Firefox or Chrome) (Click on the CD Cover below to be taken to that page)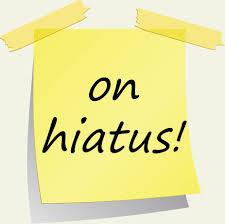 Thank you for your patience!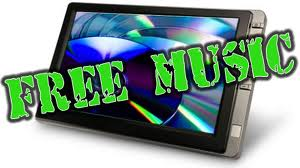 ---
The Song of the Week!
?


FREE DOWNLOAD! ( right mouse click on link - save as )
---
All seven of these CD's are available on CD Baby, and if you like you can purchase a copy of any of our CD's or individual songs through the shopping cart at the bottom of the page. What the heck, buy 'em all. We won't mind.
All the individual songs from all our CD's are available via digital download through CD Baby, iTunes, MSN Music, AOL Music, Spotify, Rhapsody, Muve Music and several other sites. Our music has been downloaded world-wide and we continue to enjoy the success it brings.
All We ask is that if you choose to download individual songs from iTunes, please use the links below as we get a small commission on sales through those links.
Purchase Our CD's or Download Singles
Right Here On Our Website
Through CD Baby.com
Download Individual Songs on iTunes

| | | |
| --- | --- | --- |
| | I Feel Surrounded | |
| | | |
| Takin' In Strays | Share The Blame | A Family Sweet |
| | | |
| No Regrets | Four Bucket Winter | In The Pink |
| | | |

---
Home | About Us | Contact Us | Photo Gallery | Albums | Jingles | Wedding Songs | Links